Ikona Cosmetics Italia
We have been managing hair and beauty shops for over 20 years. We are specialist consultants for numerous national and international cosmetic lines. Our services have expanded to consultancy and online sales, through our website
Wellness just a click away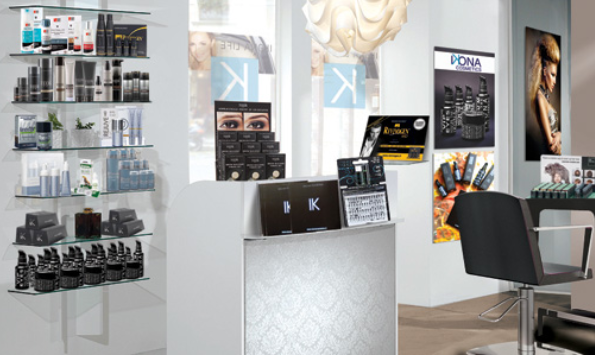 Health & Wellness
The human body is a temple and as such must always be cared for and respected.
Hippocrates
Go back to nature and treat yourself to the best of what it offers. Natural and organic cosmetics products contain only natural ingredients with many vitamins, moisturizing and antioxidant substances that promote and stimulate the natural functions of our skin. Thanks to the absence of synthetic substances such as preservatives, dyes or artificial fragrances, natural cosmetic products do not weigh down the body and, at the same time, respect the environment.
Discover our line of supplements
Take the time to sign up to our site and you will receive 30% discount on your first purchase!